comfort—before construction—is our business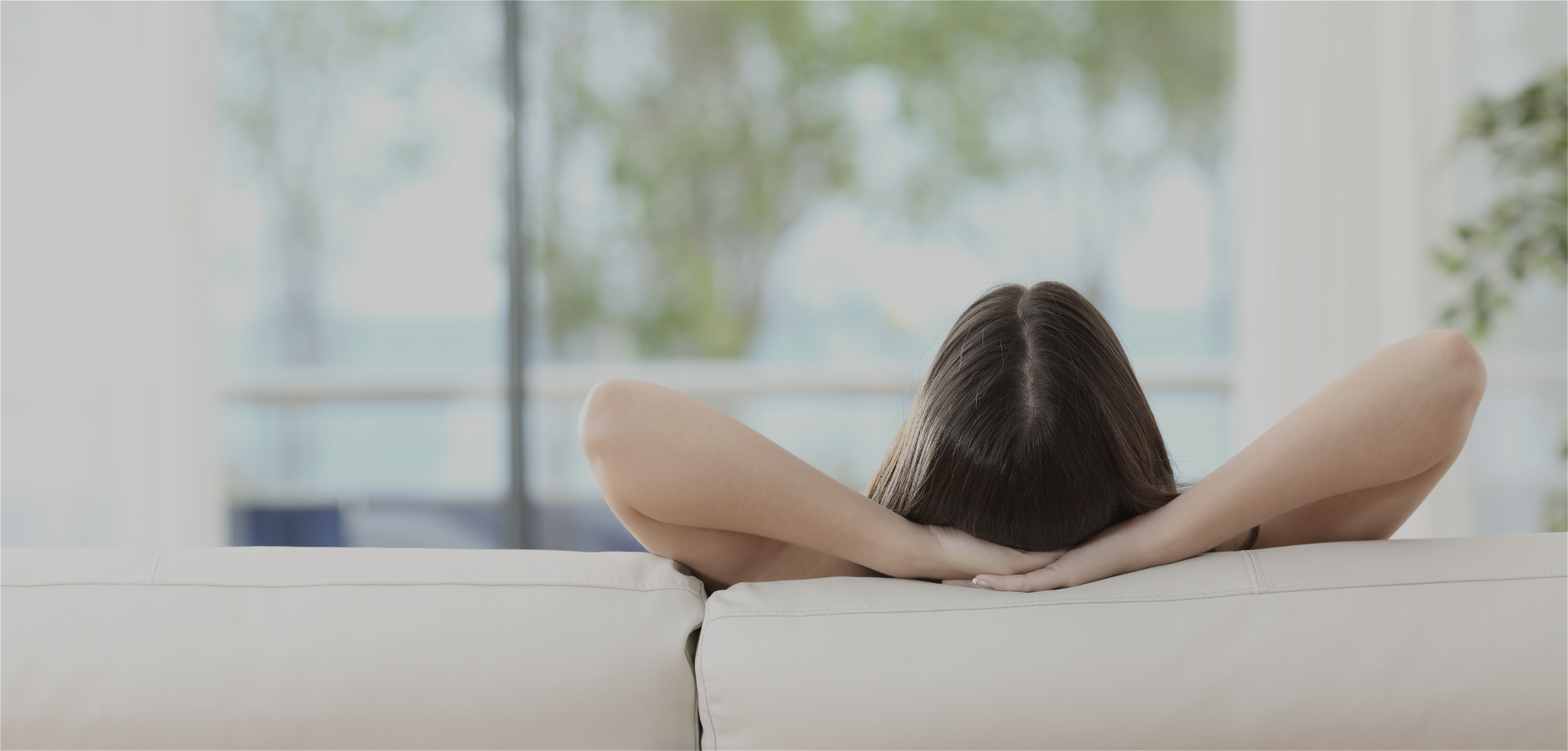 We are continuously wrapping and unwrapping every possible solution to improve performance and ensure our clients can take comfort in knowing that we deliver the modern comforts their clients rely on.
to know us is to trust us
World Mechanical, Inc. (WMI) is a full-service mechanical and plumbing contractor specializing in commercial construction and design-build services, preventative maintenance, and repair. We deliver new construction, improvements, and renovations alike. Since our founding in 2010, pure hustle coupled with a skilled, well-rounded team has swiftly built an expansive portfolio and buzz in the industry.
With the company's rapid growth — yet room for more — WMI was ripe to be molded into the company it is today. In 2019, new ownership focused on our strengths in multi-family residential, hospitality, commercial, and retail to streamline the markets we serve. New General Managers were appointed in each division with undeniably fresh perspectives on their respective trades.
We are committed to dedicating a notable portion of our work to serving our underserved communities.
Today, 20% of our work directly impacts people and families experiencing homelessness, individuals with serious and persistent mental illness (SPMI), Veterans, and other vulnerable populations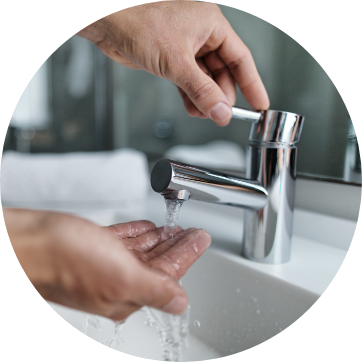 World Mechanical is distinguished by:
our large company resources and small company attention
significant bonding capacity
experience in prevailing wage
participation in advisory and code writing committees
single-project labor agreements
and as a non-union contractor
—all part of our ability to exceed schedule and cost expectations.
Above all, it is the unwavering commitment to safety, our communities, and client satisfaction that WMI brings to our partners and projects. We know the challenges of this industry and are confident we are the partner of choice for those who expect more from their experience and welcome bringing a little joy or unexpectedness into the process.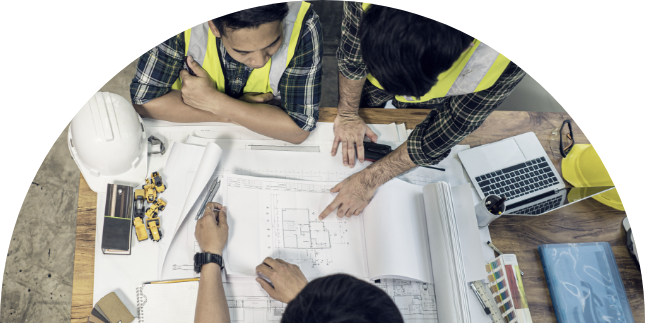 to provide under the radar service and over the top results
Emphasize the Employee Experience
Exceed Expectations to be Annoyingly Good
Take Smart Risks and Own Outcomes
not a one-size-fits-all company
We depend on lasting partnerships and alignment with the clients we serve and the employees that define us. We rely on our mission and values to clearly paint the picture of how we operate and what we tolerate, keep us focused, and—of course—keep it real.
We build relationships not only with customers, but within the communities we serve, building departments, and with each other. Our management staff has over a century of experience, and we work in step with our customers to keep projects within budget and on schedule while meeting or exceeding expectations. As a result of our efforts, we have been invited to participate on advisory and Code writing committees.
Over the years, our front office has organically grown into a group of like-minded individuals with a shared focus—paving the way for the greatness of our team. Our leaders use a balance of head, heart, and humility in their actions to inspire, empower, elevate, and create even more new leaders. With a stable of aligned managers, we are positioned to better serve our clients and the future of the industry. Meet our core leadership team!