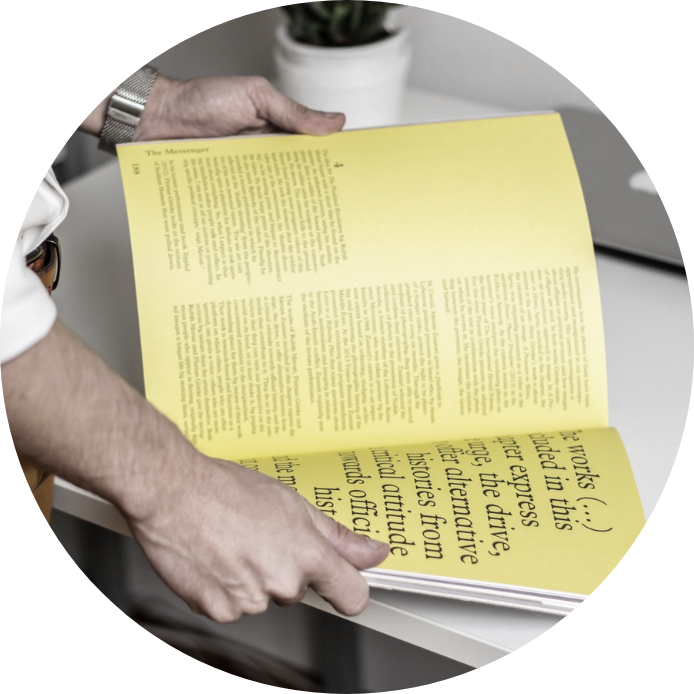 quick facts in handy packaging
Qualifications Fact Sheet
WE PROVIDE OUR CLIENT PARTNERS WITH INNOVATIVE SOLUTIONS THAT ARE RESPONSIVE TO THEIR NEEDS and PLACE CUSTOMER SERVICE AS OUR NUMBER ONE PRIORITY.
HVAC Systems
HVAC Preventative Maintenance & Service
Plumbing Systems
Concrete Cutting & Coring
Design-Build
System Design & Engineering
Pre-Construction
Building & Infrastructure Surveys
BIM/Virtual Modeling
Detailing
LEED Certification
Material Procurement
Contracting & Installation
Project Management
QA/QC
Building Commissioning
Preventative Maintenance & Service
Civic & Government
Commercial
Education
Healthcare
Hospitality
Infrastructure & Transportation
Multi-Family Residential
Retail & Restaurant
Founded in 2010
Entity – S Corporation
California Founded
Nationwide Mutual Insurance Company
Capacity

Contact
Matthew Gilmer
(310) 975-5503
[email protected]
Associated Builders & Contractors – Southern California (ABC)
General Liability
Great American E & S Ins. Co.
Workers Compensation
Everest Premier  Insurance Co.
Umbrella/Excess
Navigators Specialty Insurance Company
Automobile Liability
Travelers Property Casualty Company of America
Address
660 S. Figueroa St., Suite 1888
Los Angeles, CA 90017
Phone – (818) 386-8812
General Mailbox
[email protected]
California #947041
C20 – Warm-Air Heating,
Ventilating, and Air-
Conditioning
C36 – Plumbing
C61/D06 – Concrete Related Services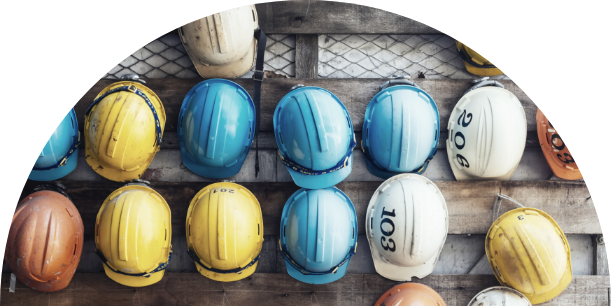 World Mechanical has designed a Safety Program that meets or exceeds all State and Federal OSHA Standards through training, process, and communications. Above compliance, our commitment to safety is rooted in our vision of a place where people can be their best, which is dependent on a strong foundation of health and safety.  
building lasting relationships