legendary service, top quality execution
At World Mechanical we pride ourselves on reliable full-service delivery that is within budget, on schedule, and done right the first time. Our approach to client service is highly collaborative, offering less work for clients, greater accuracy and transparency, and the most cost efficient and effective plans in harmony with the building.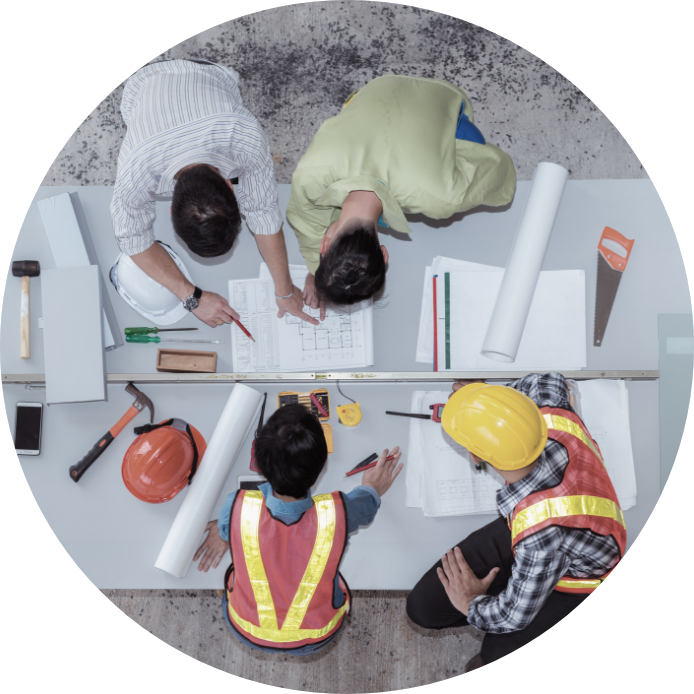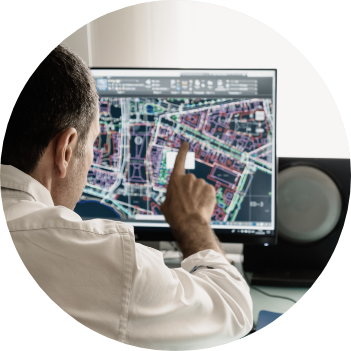 Design-Build
System Design & Engineering
Pre-Construction:
Constructability Review
Schedule Development
Document Preparation
Review & Analysis
Construction Team Coordination
Early Procurement of Long Lead Materials
Final Project GMP Pricing
Plan Check & Permits
Existing Building & Infrastructure Surveys
BIM/Virtual Modeling
Detailing
LEED Certification for New & Existing Buildings
Material Procurement
Contracting & Installation
Project Management
QA/QC
Building Commissioning
Long Term Preventative Maintenance & Service
Air Balance
Automation & Control Systems
Boilers
Chilled Condenser & Hot Water Piping Installation
Chillers
Commissioning & Start Up
Cooling Towers
Expansion Loops & Tanks
Ground Source Heat Pumps
Heat Pumps
Heat Recovery Systems
Indoor Air/Environmental Quality
Louvers
Package DX Air Conditioning Equipment
Pumps
Refrigerant Piping
Sheet Metal Installation
Split System DX Air Conditioning Equipment
Variable Air Volume Systems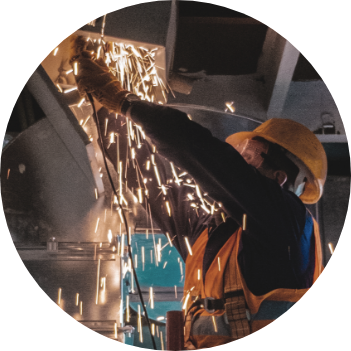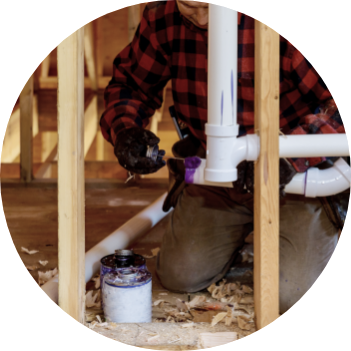 Back Flow Prevention
Boilers & Storage Tanks
Brazing
Condensate Piping
Ejector Systems
Fixtures
Heat Tape Systems
Natural Gas Piping
Potable Process Water Systems
Process Water Systems
Pumps
Repair & Retrofit
Re-Pipe
Sanitary Drains
Site Drainage
Soldering
Storm Drain Systems
Trench Drains
Waste & Vent Piping
Water Purification/Filtration
Welding
Air Conditioning Systems
Central Heating Systems
Furnaces
Air/Water Source Heat Pumps
Boilers
Forced Air Systems
Ventilation Systems
Climate Control Systems
Energy Control Systems
Building Automation Systems
Emergency Service Priority
Air Filter Replacement
Motor Inspection – Bearings, Mounts, Housing, Shaft, Drive Couplings & Electrical Connections
Alignment & Inspection of Drive & Motor Pulleys
Lubrication of Motor Bearings & Moving Parts
Belt Tension & Wear Inspection
Vibration Checks
Fan Blade Inspection
Blower Wheel Adjustment & Cleaning
Electrical Contactor & Relay Inspection
Magnetic Starter Contacts & Overload Inspection
Electrical Terminal Connection Inspection & Tightening
Evaporator & Condenser Coil Deep Chemical Cleaning
Inspect & Flush Condensate Pans & Drain Lines
Check/Adjust System Controls, Time Clocks, Thermostats & Building Automation
Compressor Visual Inspection – Electrical Terminals, Wiring, Gaskets, Crankcase & Piping Connections
Oil & Refrigerant Charge Measurement
Head & Suction Pressures
Motor Amperage Draw
Crankcase Heater Operation
Superheat/Subcooling Temperatures
Heat Pump Reversing Valve & Coil Inspection
Equipment Labeling
Unit Cabinet Air/Water-Tight Seals Inspection & Interior Cleaning
HVAC service & preventative maintenance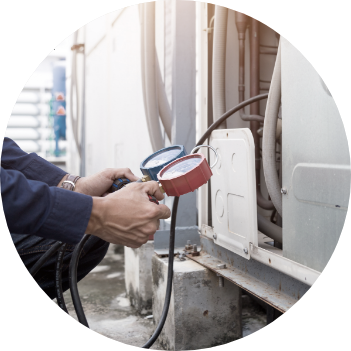 World Mechanical's proven process provides unsurpassed support for clients and partners with a holistic, hands-on approach through successful project delivery. As outlined below, our extensive experience, passion, innovation, and capacity offer excellence in product and in partnership. We complete you.