blaze your path with a top notch team
Ver esta página en español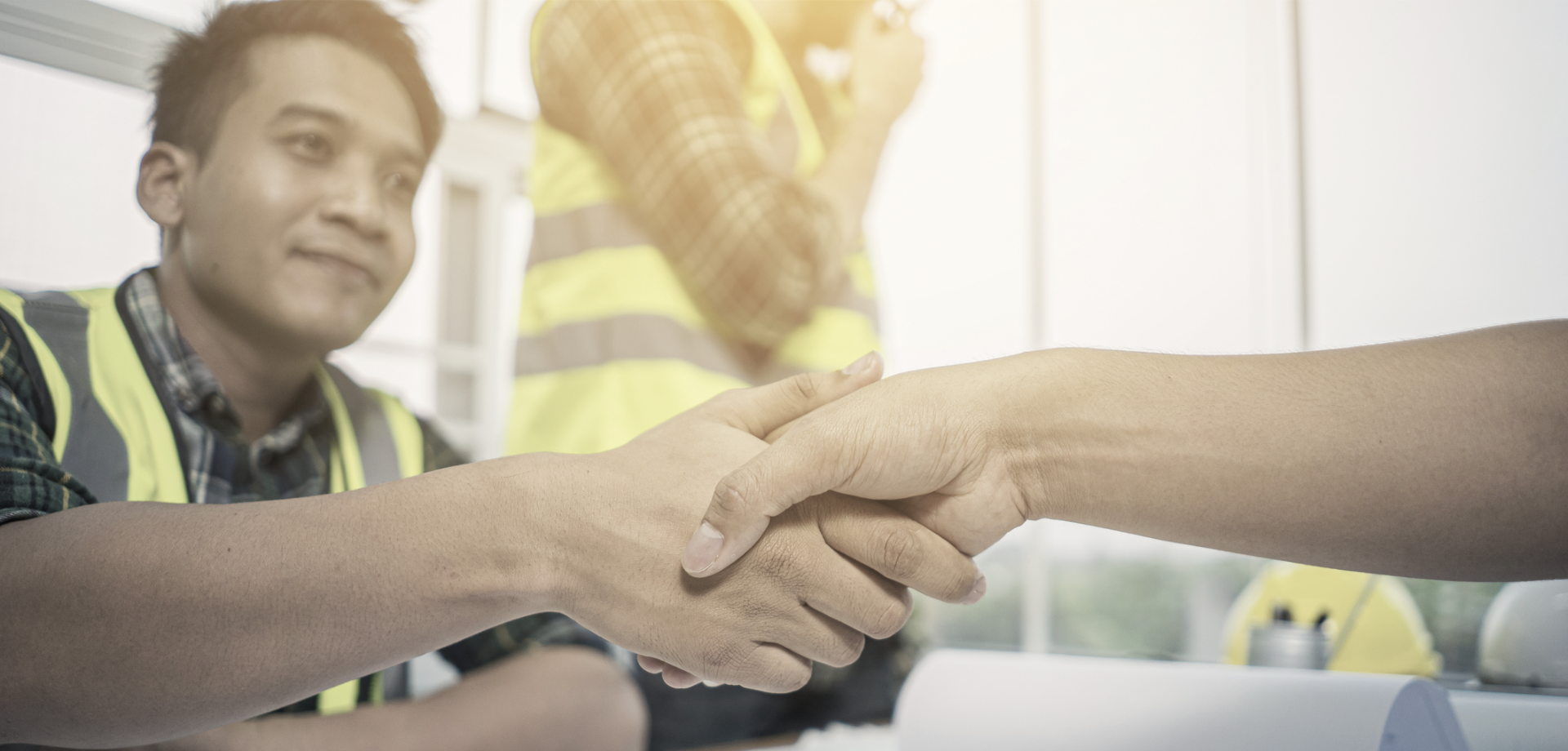 World Mechanical is always on the lookout for experienced and budding pros to bring onto our crew of highly qualified HVAC, Plumbing, and other Construction personnel. Explore our features that employees enjoy most: competitive salary and benefits, creative independence, fun-loving team culture, and limitless opportunities for growth.
not your grandfather's work/life balance
You won't find a stuffy, boardroom full of suited professionals at World Mechanical — that's why one of our core values is "Serious without a Suit." Passion and professionalism drive our experience and produces the exceptional quality of our work — but bringing a little joy, humor, or unexpectedness into our practice is our signature.
People spend a lot of their time at work, and that means it's important to foster a positive environment where co-workers become your friends, you are the company's biggest fan, you feel empowered to be your true you, and you can be your best — everything short of whistling while you work. Your growth and happiness are our growth and happiness; we want our people to excel, be healthy, fulfilled, and insanely happy.
We are not a one-size-fits-all company. we crave character, value diversity and inclusion, appreciate differences, welcome equally big personalities and ideas, and live for all the good vibes.
positions & qualities we look for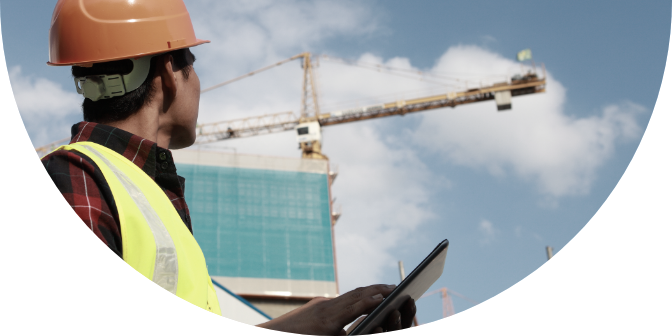 We strive to achieve excellence through employee empowerment, integrity, professionalism, and effective communication. You may be a good fit for our team if the following traits describe you:
If you want to join a passionate team that promotes excellence, safety, and enjoyment in the HVAC and Plumbing industries, let's talk! Complete the application form and we will respond if you are a fit for our team.